Cherry blossom viewing
In Japan, the number one marker of spring time is, of course, the cherry blossoms.
Cherry blossom viewing,
hanami
, is a popular activity when they are in bloom; because the window of time that the cherry blossoms are in bloom is short, it is important to set plans accordingly so you don't miss out.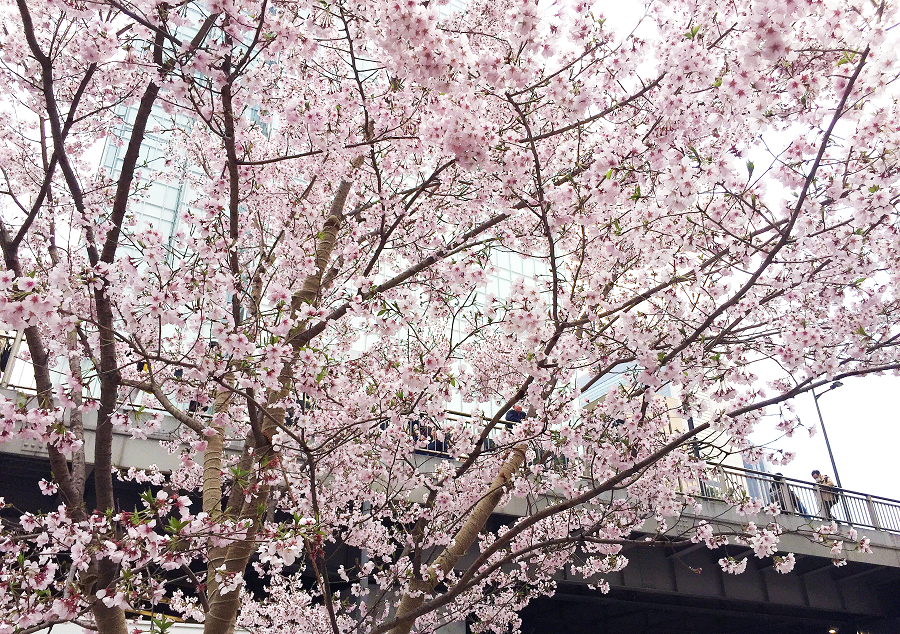 Some companies have group events, where coworkers arrange a time to go together on a weekend. If you are with many Japanese coworkers, may be a good chance to learn about the traditions and background of hanami, as opposed to going to a hanami alone, or with other non-Japanese friends.
Alternately, it is possible to view the cherry blossoms after work as well. Many locations offer nighttime cherry blossom viewing, allowing people to drop by and view them on weekdays as well.
This may make it easier to coordinate a more casual viewing with coworkers.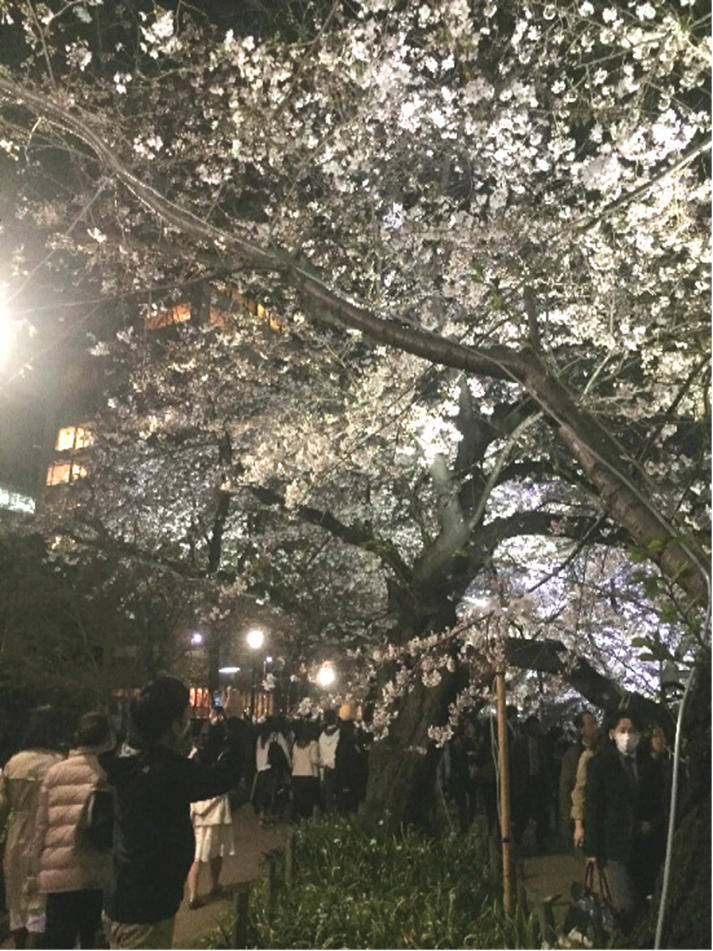 Check your local news sources for updates on blooming schedules, and keep an eye out for local viewing-festivals and events. No matter the viewing format, the Japan's renowned cherry blossoms are not to be missed!
-N